Overview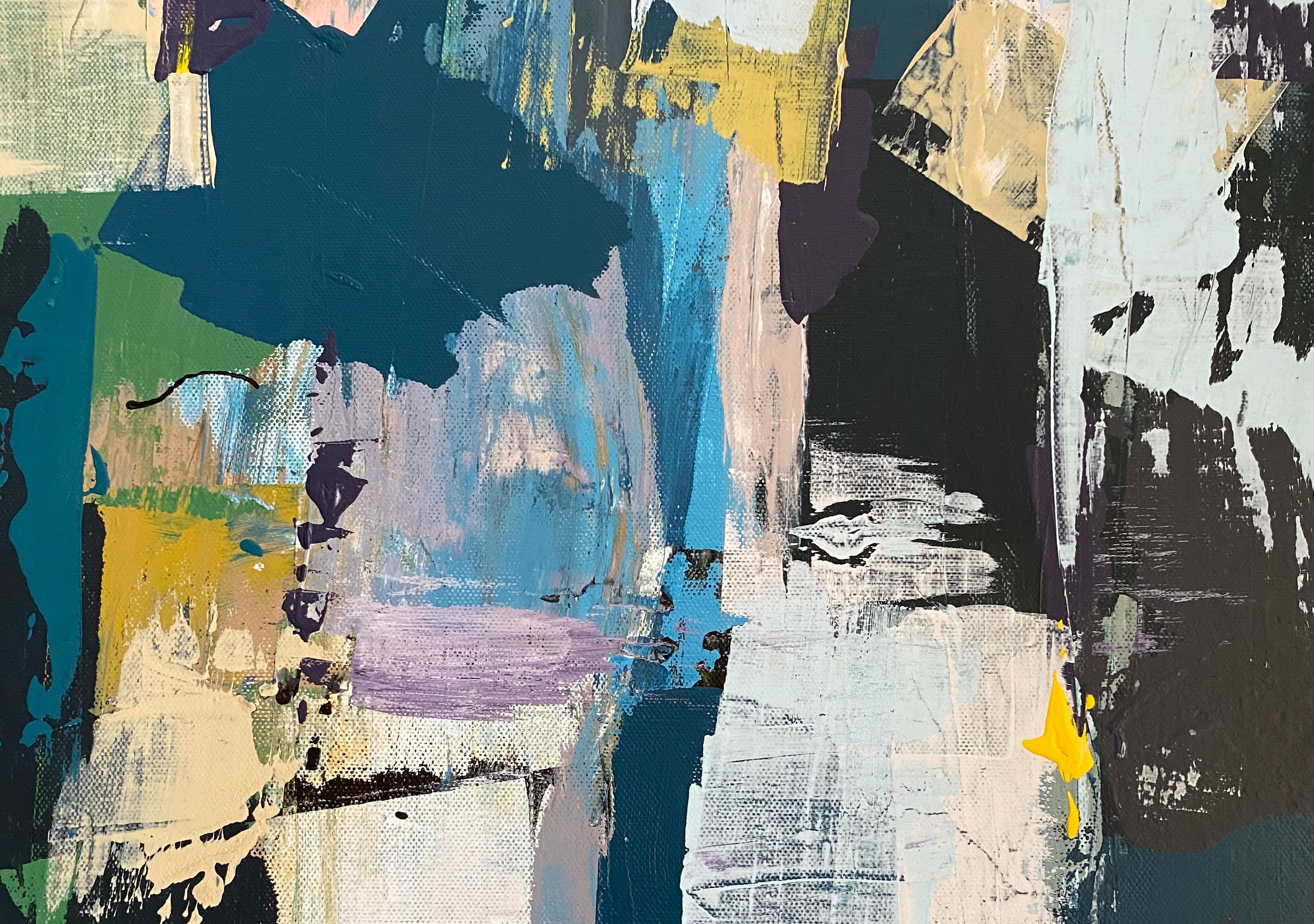 Are you an Artist or Maker located in Ards and North Down?
We are seeking to build on the already thriving creative scene in the borough and if you are an artist or maker based in the area then we would love to hear from you.
Arts Organisations and Arts Groups may also submit details via this form.
Ards and North Down Borough Council offer a comprehensive annual programme of arts activity and opportunities for participation to include, but are not limited to; facilitation of creative workshops and classes, provision of demonstrations and professional development and networking opportunities. There will also be an opportunity to apply for participation in the annual Creative Peninsula Festival.
Please submit your details via the link below to be kept informed of opportunities as they arise.
APPLICATION DEADLINE
The deadline has been extended to:
Monday 1 May 2023, at 11:59pm (sharp)
You are encouraged to complete your application at your earliest convenience and not on the date of the deadline in case you encounter internet or connection issues. Please allow plenty of time to submit your application. 
If you require assistance with your application, please contact us at arts@ardsandnorthdown.gov.uk no later than 12noon on Monday 24 April and a member of staff will get back to you. 
SUPPORT MATERIALS:
Please have the following essential information/documents ready BEFORE you complete this application:
Up-to-date Artist's CV (PDF or Word Document preferable)
No less than 3 and no more than 6 high quality images of your past work
IMPORTANT:
It is recommended that before submitting your application that you click the 'save and come back later' button at the bottom left of each page. This will save your work allowing you to return to it. If you click submit without saving your work, and you experience an IT issue or loss of internet connection, your work will be lost and you will have to start again. 
If you experience any problems with this online application form, please contact Ards Arts Centre before the deadline: arts@ardsandnorthdown.gov.uk
What happens next
Applications are currently closed.
Please check back again in the future for further open calls.
For more information contact: arts@ardsandnorthdown.gov.uk